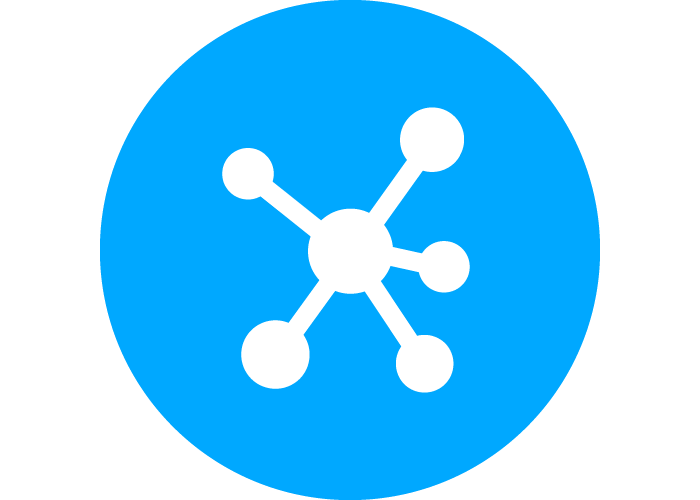 Driving scientific breakthroughs
Connecting with bright minds in academia, forward-thinking startups and other industry partners is key to generating breakthroughs in scientific capability. It helps us to accelerate scientific discovery and overcome some of the world's most complex challenges.
Take a look at our focus areas to find out more about the areas where we are seeking collaborations and technologies to accelerate product development.
Discover other areas of focus