Research and technologies not in our focus areas that you believe we should be exploring
"There is an urgent need to increase food productivity and reduce the environmental impacts of agriculture at the same time. The development of new technologies and innovations is a great way to achieve this. New science is being developed all the time, and many new areas have the potential for application in sustainable food production. Nothing is off the table: if you have a good idea that might help improve the food system, then we would be delighted to hear about it!"
We know we don't have all of the answers.
There are many  scientific breakthroughs that are being researched and developed in the agricultural field and beyond.
Let us know if you are working on a research proposal or have technology that doesn't exactly fit one of our challenges or focus areas. We have over 5,000 scientists working on a multitude of projects at any given time, so your idea could spark a new collaboration area.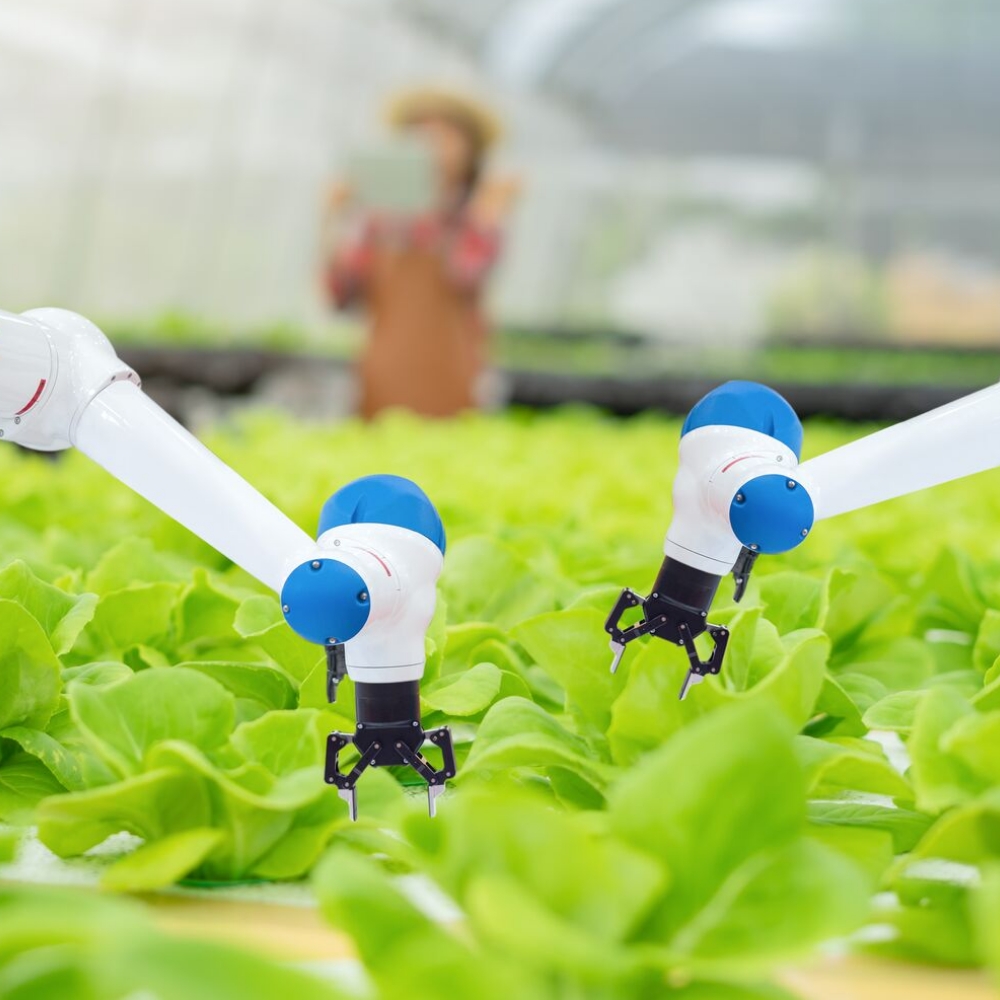 Work with us to help feed the world
Our people are specialists: they are innovators, scientists, engineers, technologists, regulatory experts and data scientists in multiple fields.