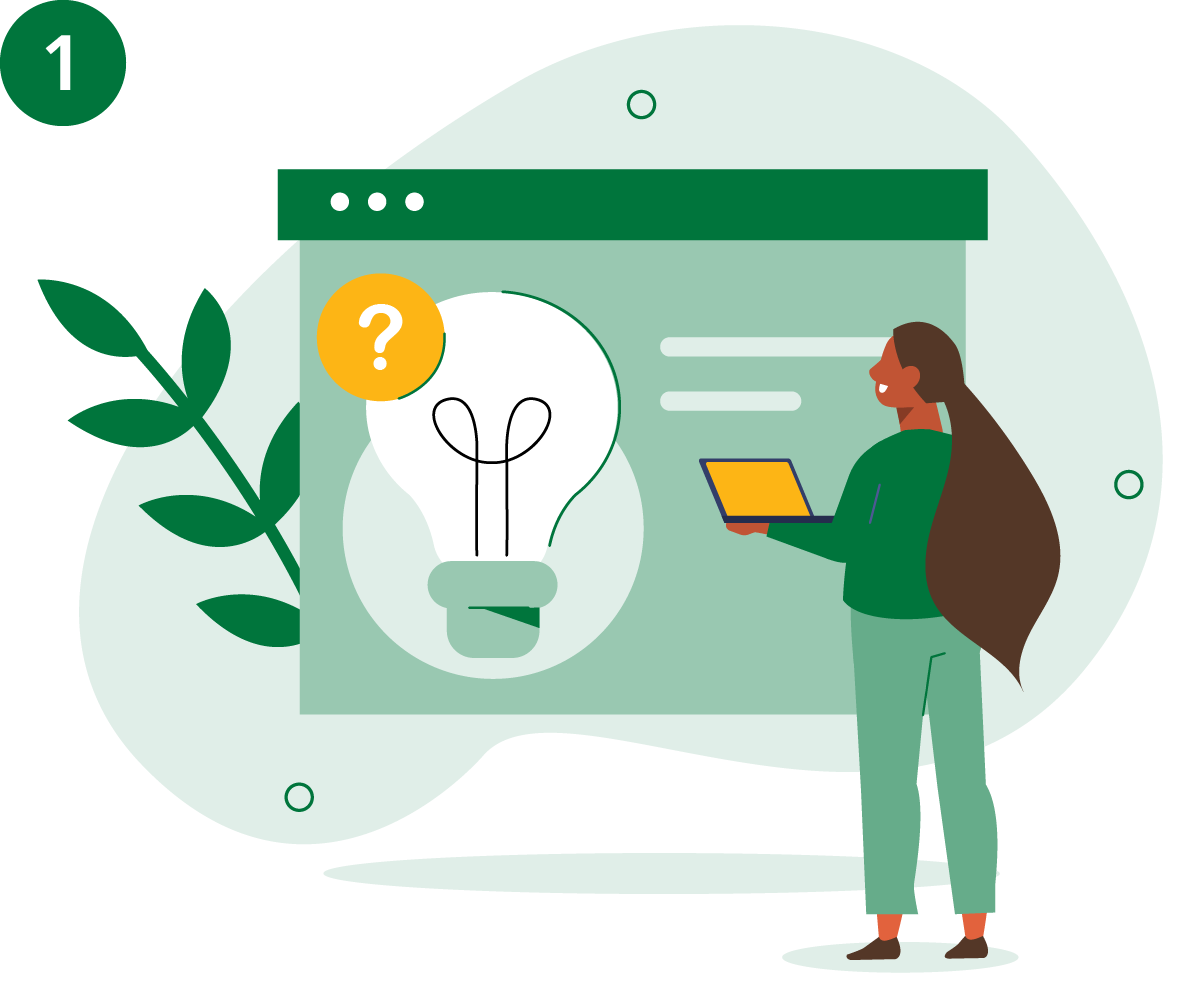 Fresh thinking
We're always looking for new ways to feed the world more sustainably through science.
Every day, our R&D teams work hard to overcome the complex challenges that farmers and the entire food value chain are facing. But we can't do it alone. Sparking new ways of thinking takes collaboration and insight from across the innovation ecosystem. When we recognize the need for fresh perspectives and new working relationships, a Shoots by Syngenta™ challenge is born.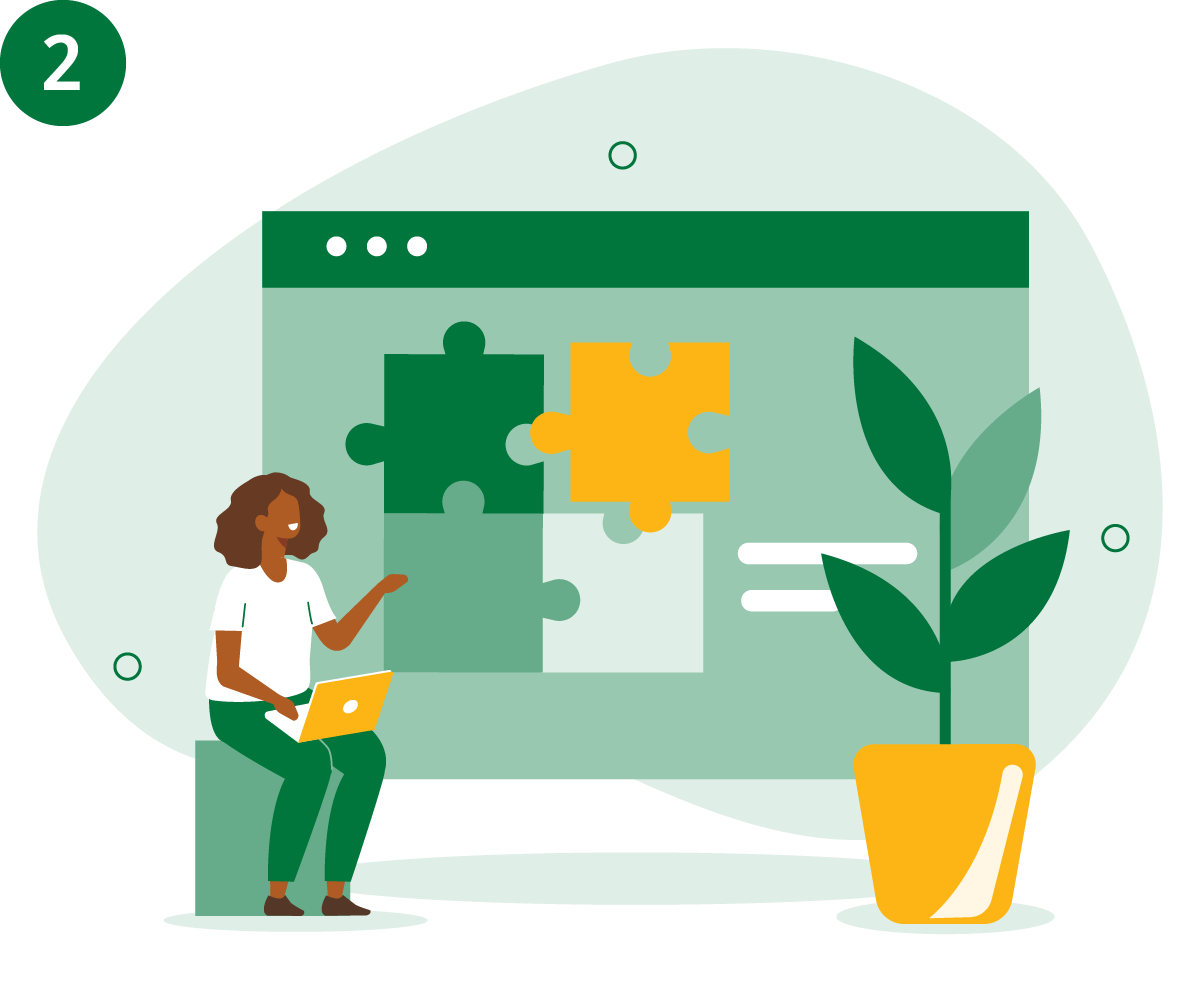 Welcome contributions
On Shoots by Syngenta™, you'll find our different areas of focus and current challenges.
Each area will tell you where and how your innovation, technology or research could make a difference. And they'll outline what you'll get in return. This could be funding, access to our technology, insights or data, or peer-to-peer collaboration across our global footprint. We want our partnerships to be beneficial for everyone involved.
And what if your idea doesn't exactly fit one of the challenges? We're still open to hearing from you. We have over 5,000 scientists working on a multitude of projects at any given time, so your idea could spark a new collaboration area.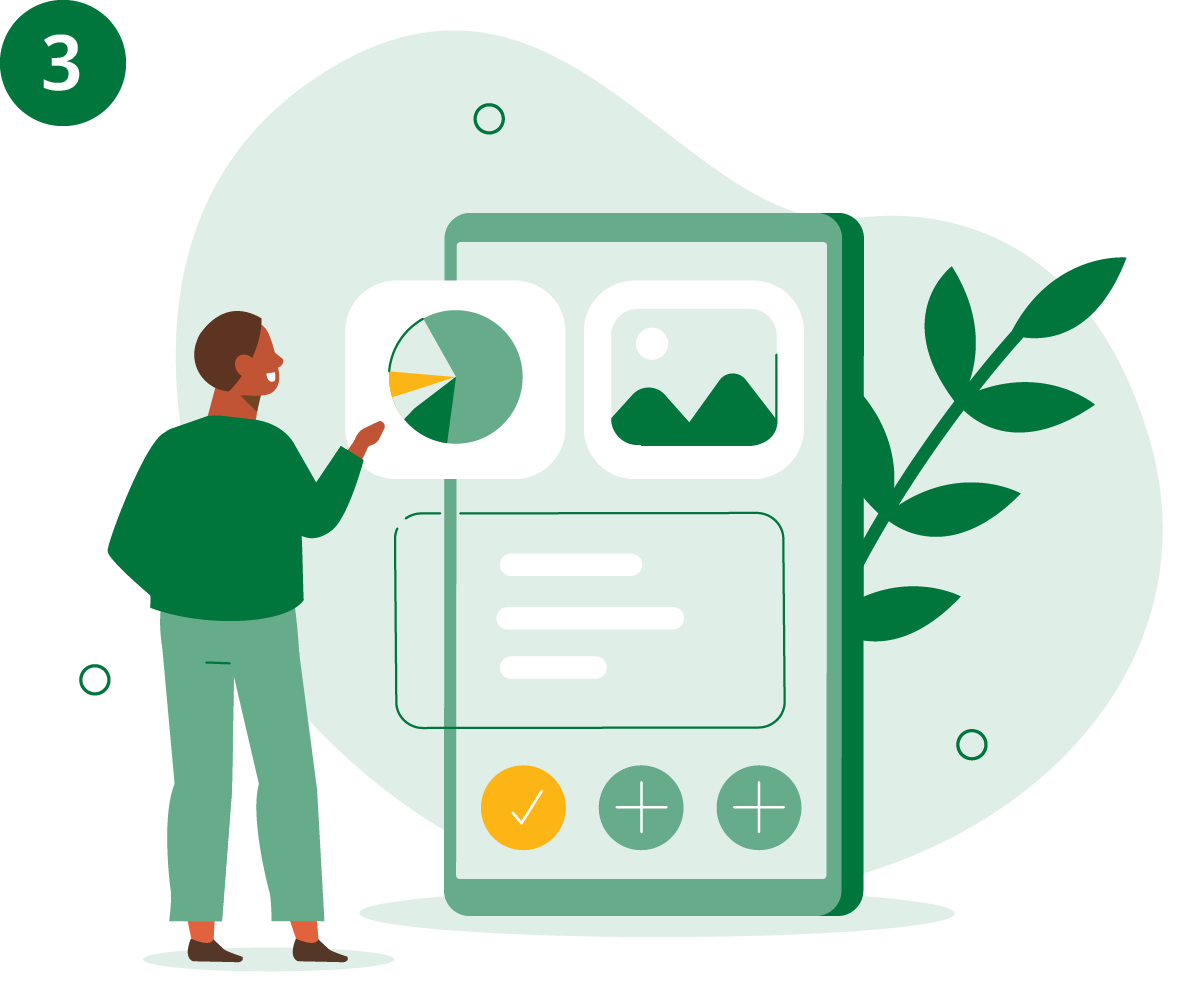 Secure submissions
Ready to share your ideas? Register on Shoots by Syngenta™ and tell us all about your innovation, technology or research proposal. We won't ask you for any confidential information.
Once you've registered, you'll get access to a secure dashboard. Use it to save your draft while you're working on it and track your submission once it's complete.
When we've received your submission, we will review it and may come back to you for clarification or more details. You can make these changes via your dashboard.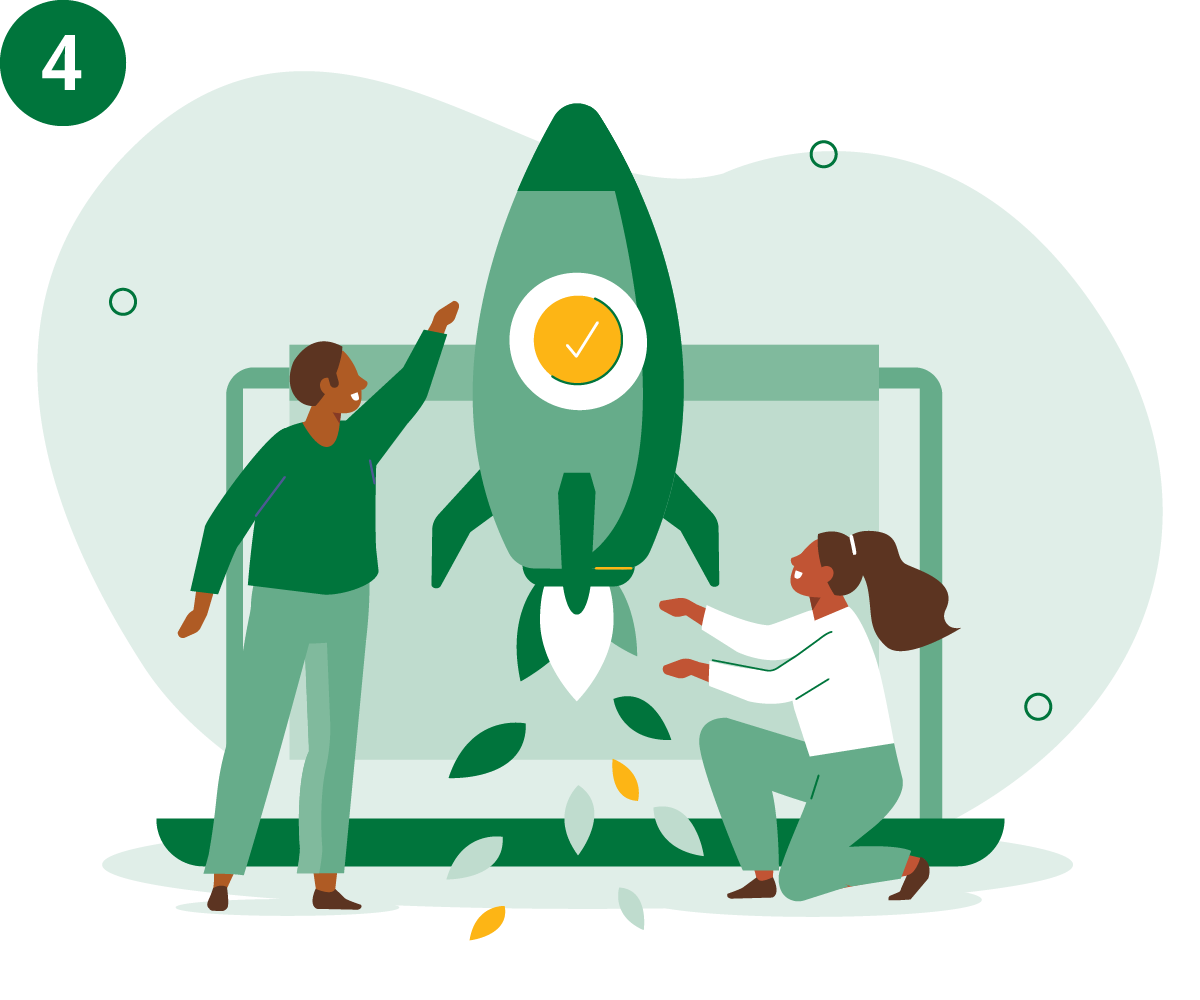 Final decisions
If we love your proposal, we'll want to take it to the next level. Your Opportunity Lead will get in touch for a more in-depth discussion, most likely via email. Conversations will be informal, open and optimistic.
The goal is to discover what is possible so that the review team has a thorough understanding of your idea, technology, or solution. If we need you to share confidential information, we'll only ever ask for this after a relevant agreement has been put in place to protect both parties.
Following our discussions, we'll make a final decision. Should you be successful, we'll draw up and agree on the terms of our collaboration.
Shoots by Syngenta™ will remain open and available for you for future submissions. And if you're working on multiple areas of interest, you're welcome to submit more than one proposal at any one time.
There is, of course, nothing to stop you approaching individual scientists with your idea. But Shoots by Syngenta™ is a dedicated platform specifically designed to accelerate scientific discovery and implement solutions. It is built upon solid values, of openness and transparency, and a belief that scientific investigation and collaboration go hand in hand.
The Shoots by Syngenta™ platform outlines a number of time-specific challenges. Essentially, anyone with an idea that can contribute to finding a solution can apply. Submissions can come from any country and from any market. From universities to charities, startups to NGOs, SMEs to corporate enterprises, the only qualification is the quality of your idea and your willingness to collaborate.
The submission process only evaluates the potential contribution of your idea to a particular challenge. So, only non-confidential information is required and not a detailed explanation of your IP or the basis for any patents. Should your submission be successful, the terms of your collaboration will be worked out and any NDA required will be drawn up. At Syngenta, the power and importance of IP is understood and respected.