Enhancing quality for consumers and the supply chain
"Biology is incredibly complex.  Through collaboration, Syngenta is expanding the sphere of possibilities in Agriculture.  Complementing internal strengths with those of effective collaborators is critical to our shared success."
Our research doesn't stop with the farmers.
We also focus on the needs of consumers and the food, feed, fuel and fibre industries. Through our research we aim to extend the shelf life of products, enhance the nutritional quality, improve flavor and texture and increase the production of specific components of the crop such as oil or protein.
Review the links below to find out more about these areas and our current interests to explore opportunities for collaboration.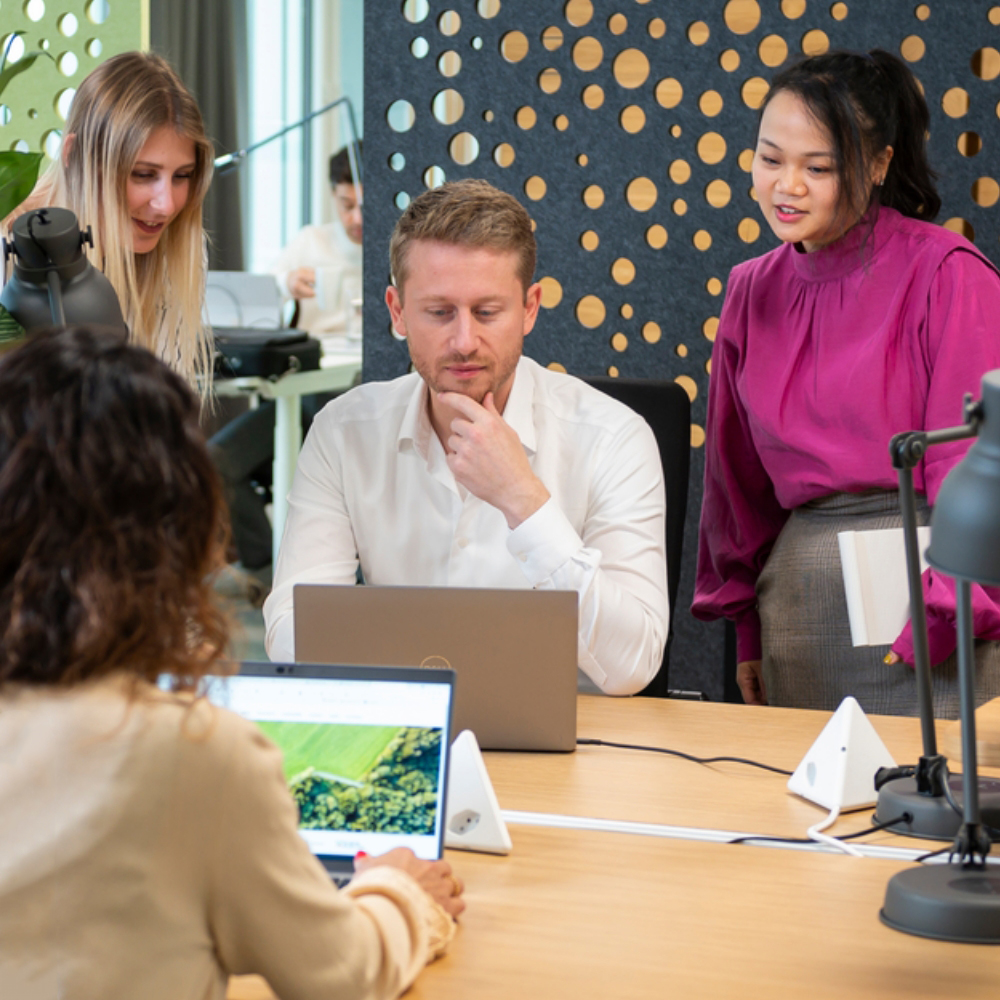 We are interested in...

Increasing the quality and quantity of oil produced through our Soybean and Sunflower research programs

Examples include...

Sunflower seeks to produce an array of specialty fatty acid profiles to address health, oil stability and sustainability. ​
Soybean seeks improved oils to feed the growing demand for renewable diesel and sustainable aviation fuel.

Delivering high protein with optimized amino acid profiles to food and feed markets through our soybean program

Increase total seed protein while maintaining oil yield​
Increase sulphur-containing amino acids​
Improved functionality and flavor for food applications
Work with us to help feed the world
Our people are specialists: they are innovators, scientists, engineers, technologists, regulatory experts and data scientists in multiple fields.