Welcome to Shoots by Syngenta™
Help us accelerate innovation through collaboration
Shoots by Syngenta™ is a global platform designed to help tackle agriculture's most complex challenges, increase innovation and advance sustainable agriculture which is good for nature, farmers and society.
Through science-based innovation challenges, the platform will connect scientific discovery and creativity bringing together academics, research institutes, startups, and cross-industry sectors to collaborate with our global network of 5,000+ scientists. In addition, our startup accelerator provides a supportive ecosystem for early-stage companies developing new technologies.
Shoots by Syngenta™ is built upon the values of openness and transparency and a belief that scientific investigation and collaboration go hand in hand.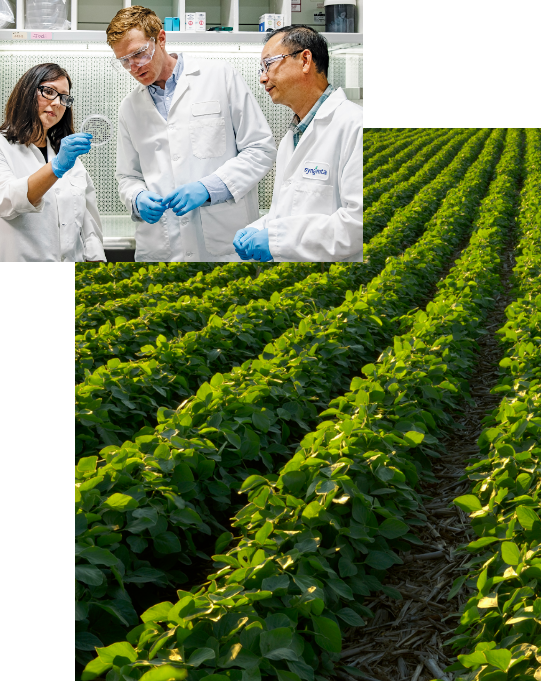 "We've launched Shoots by Syngenta™ with the vision of bringing together a diversity of academia, start ups and organizations to navigate our shared journey: to solve the complex challenges needed to feed the world while protecting the planet."